The Fields Where We Provide Our Services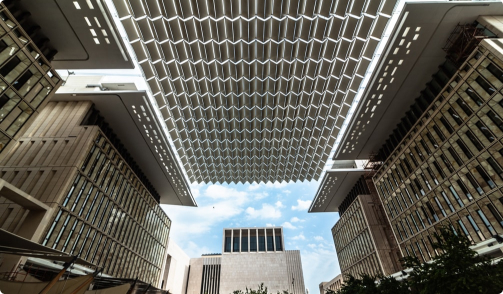 Corporate PRO Services
Business on international soil can be a tiring process if you are not aware of the laws and regulations of the country, especially for Corporate relocation or business expansion. Hence the need for an end-to-end PRO service Provider.
Read More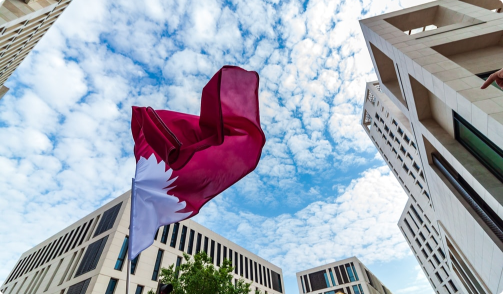 Employee PRO Services
From requirements to documentation, the entire process of relocating to a new country as an individual or with family is hassle-free and efficient if done right. Hence the need for a specialist agency to take charge of the entire process.
Read More
We Are A Global Leader Providing PRO Solutions
Establishing a company and operating it smoothly on foreign soil is an arduous task. There are numerous mandated Requirements form license that cannot be overlooked, and one missed step can delay the process of relocation for ages. Hence the need for an expert PRO agency.

We are dedicated to delivering high quality PRO solutions wrapped in innovation. We thrive to create a happy customer base ensuring strict adherence to our set standards. We offer a broad range of valuable support services through professionals who know and understand the industry.

9999 +
Visas Issued in 12 years

500 +
Company Licenses Issued/Renewed Annually

95 %
Successful Family QID Issuance

800 +
Happy Clients
Why Choose Fusion Support Services
Fusion Support Services has an intricate understanding of the requirements for international business relocations.
Hassle-Free move through proper channels and legal framework
Error-free transition minus the need for fines and delays due to downtime, visa or human Resource
Seamless processing and documentation without requiring additional internal resource or effort
CRM alert system to ensure all documents are always up to date.