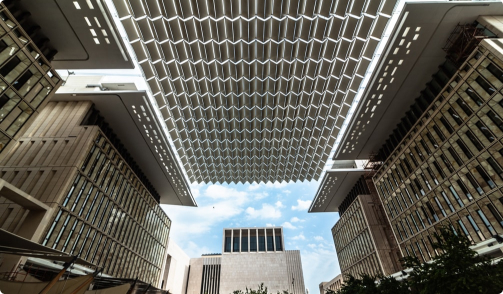 Corporate PRO Services
Business on international soil can be a tiring process if you are not aware of the laws and regulations of the country, especially for Corporate relocation or business expansion. Hence the need for an end-to-end PRO service Provider.
Read More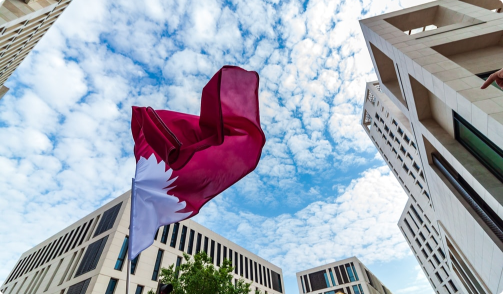 Employee PRO Services
From requirements to documentation, the entire process of relocating to a new country as an individual or with family is hassle-free and efficient if done right. Hence the need for a specialist agency to take charge of the entire process.
Read More
Our numbers speak for themselves

9999 +
Visas Issued in 12 years

500 +
Company Licenses Issued/Renewed Annually

95 %
Client Retention

800 +
Happy Clients

We have been a client of FSS for almost 3 years now and only wish we had known about Fusion earlier, during the initial formation of the company. We had used another company for the initial formation and there is no comparison between the two. FSS are by far the most reliable and responsive. Significantly, the information is always clear and precise and any action that must be taken is done without any delays. Especially when deadlines are tight, FSS do their best to support at all times and make things happen.
The main benefit is the number of PRO's who can speak the local language. This makes the process smoother and ensures there is no miscommunication. FSS are very reliable and trustworthy. They take away your headache in relation to visa processing, license renewals etc. I have in fact recommended FSS to others already.
I believe we have a very good relationship and I hope it continues for years to come. Everyone within the company that I have dealt with has been very friendly, and as already mentioned, FSS are trustworthy and reliable, which can be hard to find.


We have been a client of FSS for over a year now. They helped us set up our foreign company branch in Qatar last July 2022. Since then, they have been assisting us in all PRO and government­related services.
Their expertise and experience have saved us time, allowing us to focus on our core business activities.
They proactively handle all our employee visas and other immigration needs. They also help keep our company licenses and documents up to date, thereby avoiding potential fines and delays due to non-compliance.
When recommending FSS to others, we would emphasize their depth of experience and strong customer-focused approach. As a client, FSS has proven to be reliable and easy to work with.
Our relationship with FSS has been highly positive and rewarding. We feel confident that our business needs are well taken care of, and we're able to concentrate on our growth and success.