we provide the best solutions
Helping clients build a business in Quatar with the best solutions
from leading industry experts
Take your first steps in setting up your business with Fusion
Support Service where there is no scope of guesswork; just purely result-oriented solutions catering to your business needs.

Mission
At Fusion Support Service, our mission is to support and accelerate companies planing to set up in Qatar by helping them cater to intricate business needs.

Vision
Our vision is to develop a concrete cross-border corporation that fosters long-term relations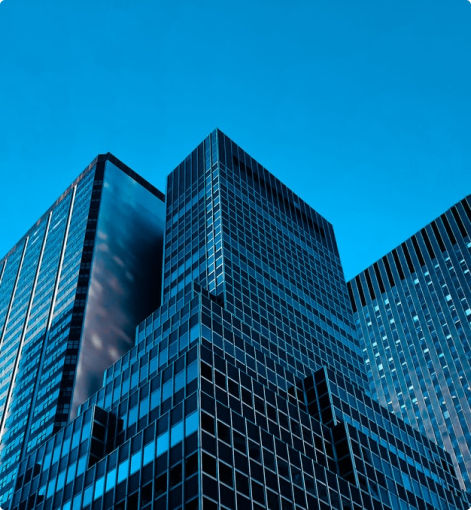 We Are A Global Leader Providing PRO Solutions
Establishing a company and operating it smoothly on foreign soil is an arduous task. There are numerous mandated Requirements form license that cannot be overlooked, and one missed step can delay the process of relocation for ages. Hence the need for an expert PRO agency.

We are dedicated to delivering high quality PRO solutions wrapped in innovation. We thrive to create a happy customer base ensuring strict adherence to our set standards. We offer a broad range of valuable support services through professionals who know and understand the industry.

Visas Issued in 12 years

Company Licenses Issued/Renewed Annually

Successful Family QID Issuance

Happy Clients